Jenny Brown's Point, Silverdale
Jenny Brown's Point is situated at Silverdale on Morecambe Bay, Lancashire, very close to the RSPB Leighton Moss reserve. Relatively little is known about the site and, apart from limited documentary research, no other work has taken place on the site.
The site has a range of archaeology; the most impressive is a sea wall, only uncovered in recent years by storms. It was constructed from 1874 and was an attempt at reclaiming Silverdale Sands but was abandoned in 1855 when the venture proved ineffective and too expensive. The remains are an imposing reminder of past human endeavour against the action of the seas but are being slowly eroded nonetheless.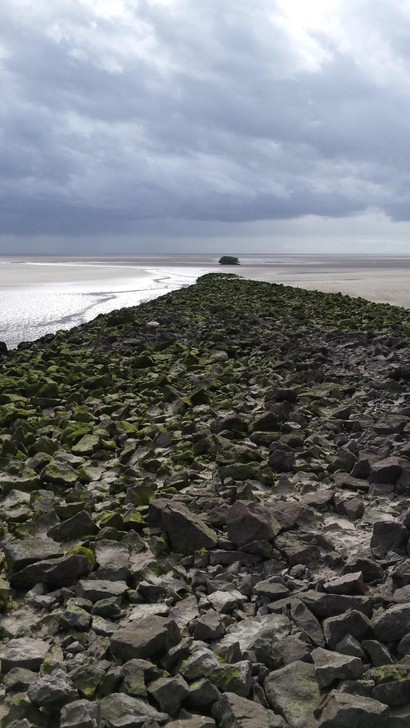 Further along the coast is a copper smelting work, with remains of a standing limestone chimney, which is a Grade II Listed building. The works are thought to date from between 1780-1820 (Bolton and Fogg 1978) and are marked on the 1st edition OS from 1919 as "ruins". In recent years, the erosion of the salt marshes has revealed a small jetty and other buildings associated with the copper smelting works.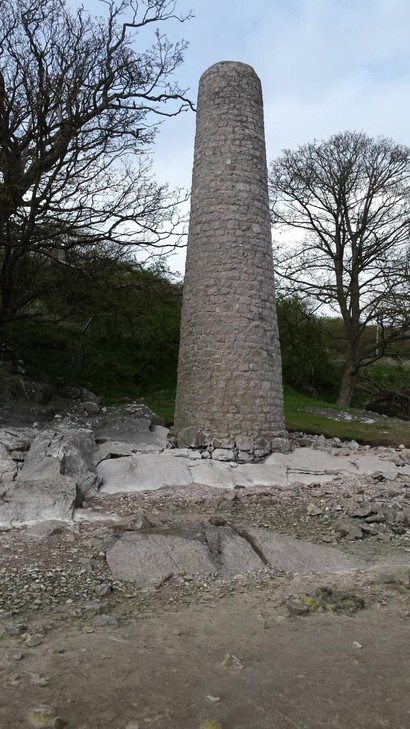 The threat to this site is extreme, and due to its poorly understood history and lack of archaeological investigation, it has been highlighted as a key site. Predictions using the current rate of erosion suggest that all the features identified at Jenny Brown's Point could disappear in the next 100 years. CITiZAN will work in partnership with Headlands 2 Headspace to help map the erosion of the salt marsh, to monitor what archaeology is revealed and provide interpretation within an historical context.