North Ferriby
In 1937, Ted and Willy Wright discovered the remains of a plank-built boat on the mud flats of the Humber River at North Ferriby. The vessel was excavated between 1938 and 1939 and the planks were seen to be constructed from oak planks sewn together with yew withies. In 1940, the keel plank from a second boat was identified by the Wright brothers and in 1963 Ted Wright recovered the remains of a third boat. On initial discovery the boats were thought to be Viking, however radiocarbon dating soon identified them as dating to the Bronze Age. Further, much smaller pieces of Bronze Age boat were recovered from the banks of the river in 1984 and 1989.
The discovery of the Ferriby Boats heralded the identification of a new style of prehistoric vessel, and they are now regarded as some of the oldest sea going vessels excavated in Europe. North Ferriby is often identified as the only known Bronze Age boatyard in Europe.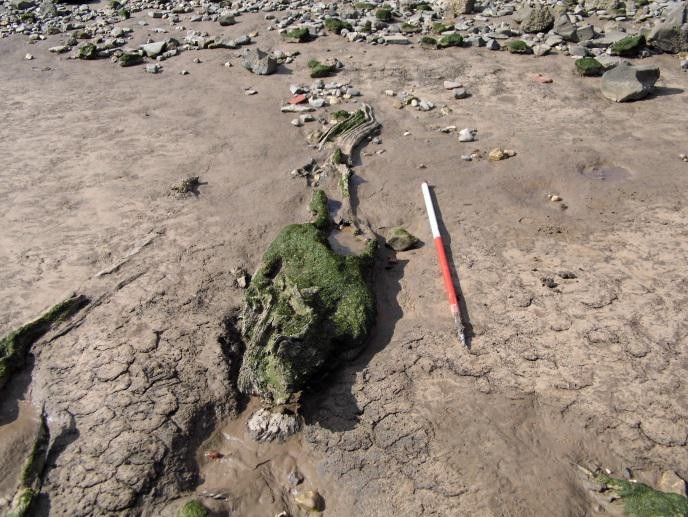 Running along the northern bank of the River Humber are the remains of a preserved prehistoric forest, in amongst which these boats were discovered. Eroding out of the low mud cliffs at North Ferriby are also the remains of a Romano-British settlement, with Roman ceramics often discovered on the foreshore here.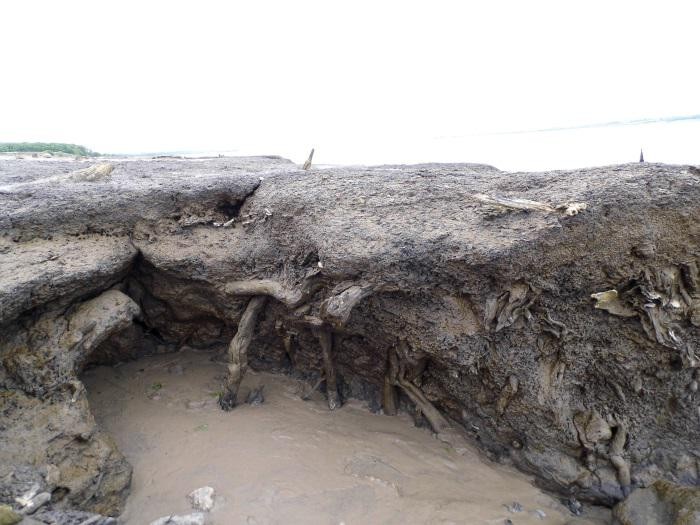 As the name suggests, the village was also the northern terminus for the medieval ferry across the Humber, suggesting a potential for medieval artefacts that were lost overboard being discovered during work on the river's foreshore.