Themes
Coastal archaeology has many messages, all of which need to be highlighted.The national activities in our summer season of fieldwork and social events focus on a series of key themes in each of our three regions.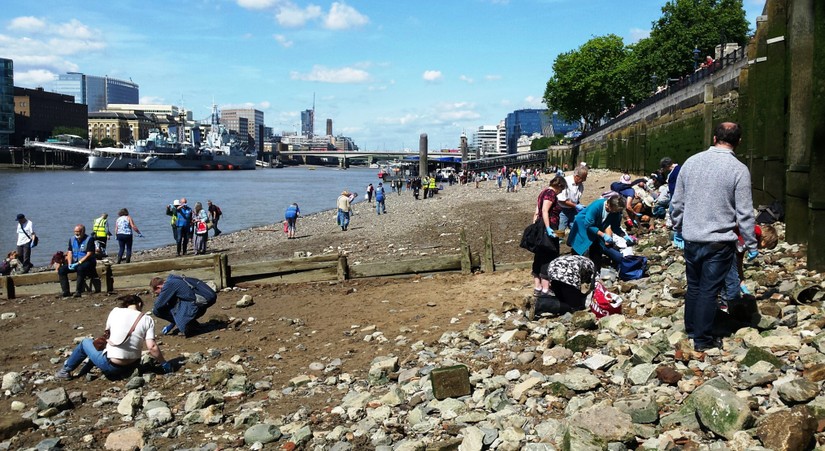 We will start the season with MAYDAY: a month devoted to maritime heritage that is at risk, especially the wrecks around our coast and the many vessels abandoned in creeks and tidal estuaries.
This will be followed by D-DAY in June, a month devoted to recording the remains of defensive structures which pepper the English coast.
July features the CBA's Festival of Archaeology, which provides a perfect opportunity to focus on participatory rescue archaeology, community archaeology and 'citizen science'.
In August, the focus falls on coastal industry, looking at the dynamic ways in which humans have interacted with the intertidal zone in the past: from fishing and salt production to mining and quarrying.
September is devoted to Lost Landscapes, looking at particularly vulnerable prehistoric features exposed on the coast such as submerged forests.