CITiZAN conference 2022: Connecting coastal heritage, communities and climate change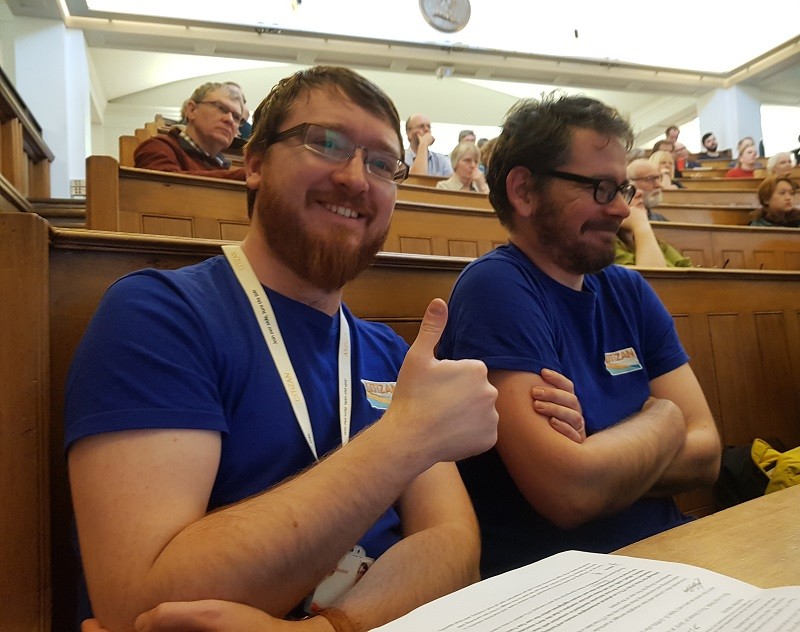 Welcome to the last conference of the second phase of CITiZAN! Held in the Museum of Liverpool on the 5th March 2022, the conference explores climate change and coastal archaeology.
Climate change today represents one of the greatest threats to our lives and livelihoods, directly impacting on societies, people's health, biodiversity, the economy and, overall, our futures. It also threatens our culture and heritage, whether that be the more tangible and daily heritage we see throughout our everyday lives, or that which harbours in our memories, practices and ways of knowing. The UK, as an island nation, is home to thousands of coastal communities that are vulnerable to the impacts of climate change – whether that is from the loss of livelihoods, homes or even entire landscapes. Archaeologists and other practitioners can help understand and respond to these threats and hazards via our work, using our expertise and access to the past.
Click on the link below for the programme to this exciting conference!
Programme for the fifth CITiZAN conference (CITiZAN)
Watch the days events
On the day of the conference all the talks could be watched as a livestream. You can view the recording of the conference on YouTube.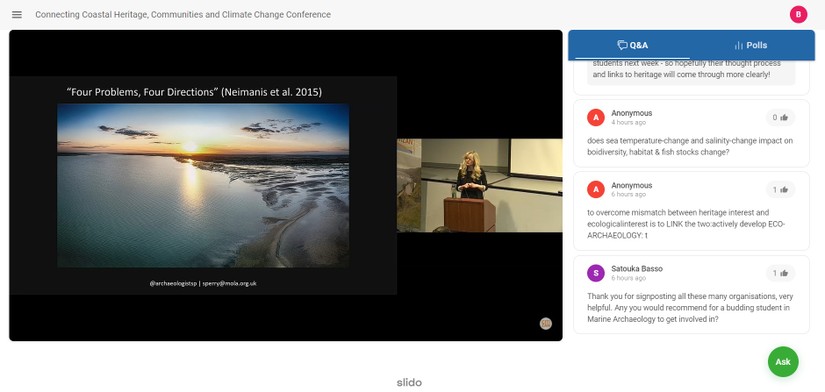 © Citizan
Read the Team's posters
Each of the Discovery Programmes created a poster for the day highlighting what they've been up to in the last year. Click on the links below the image to see what's been going on around the English coast.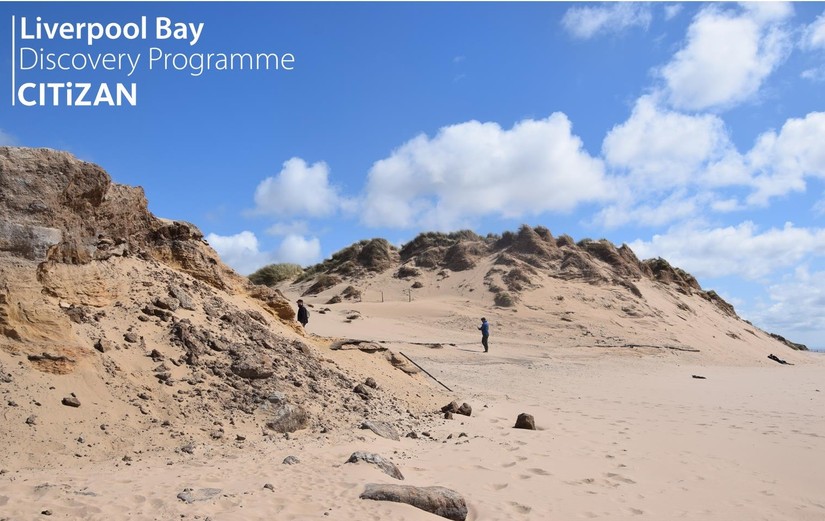 © Citizan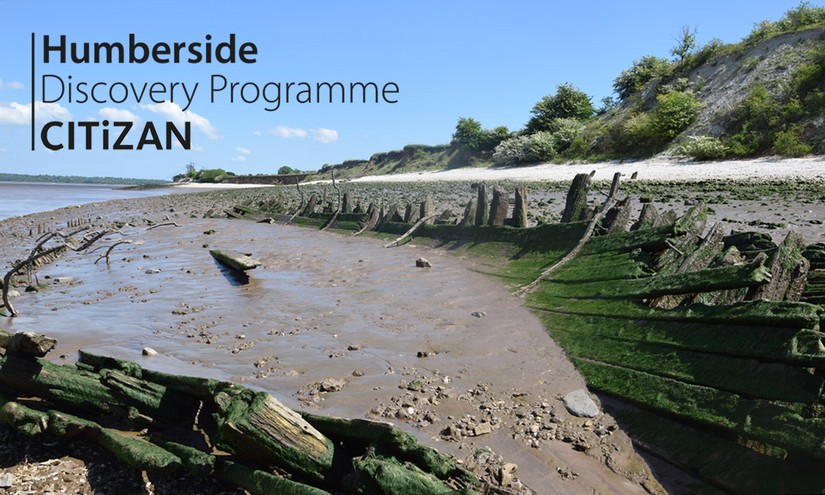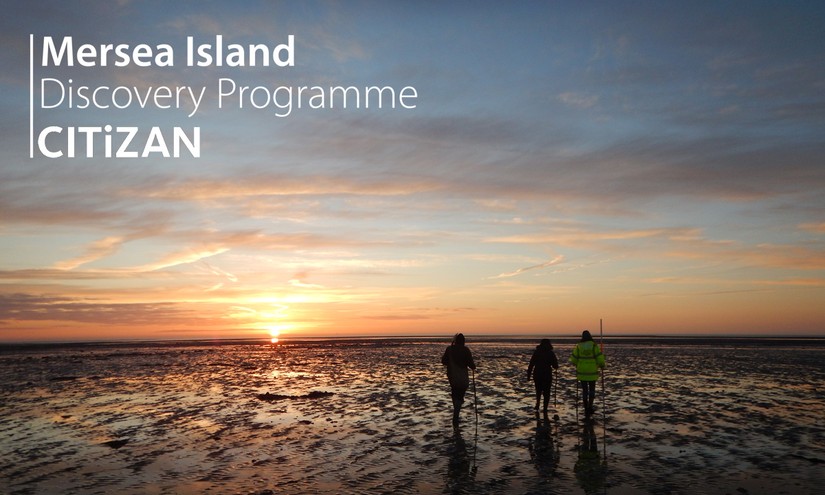 Hold your horses, the Mersea Island Discovery Programme poster will be here shortly.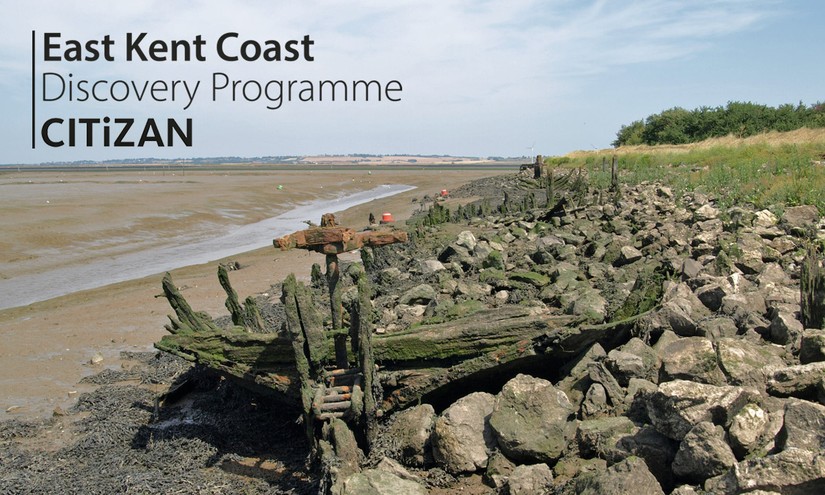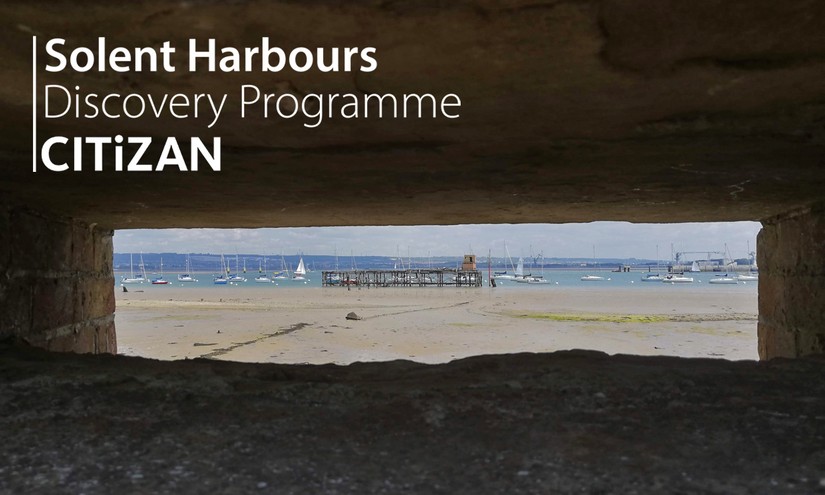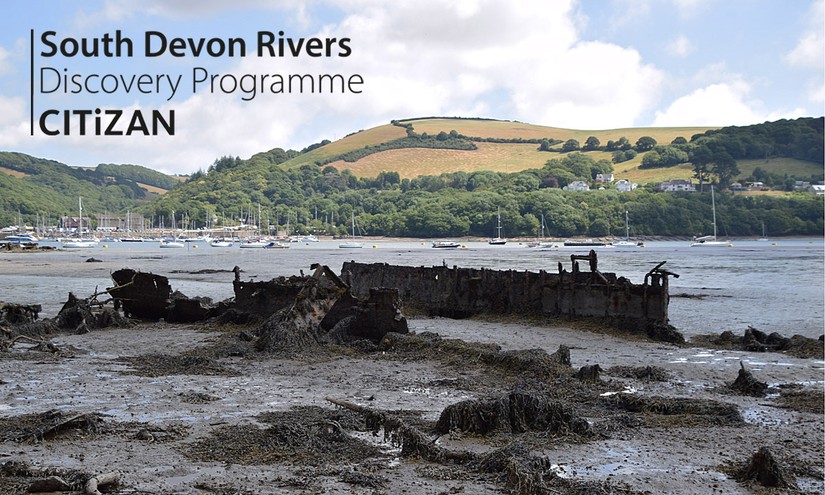 © CITiZAN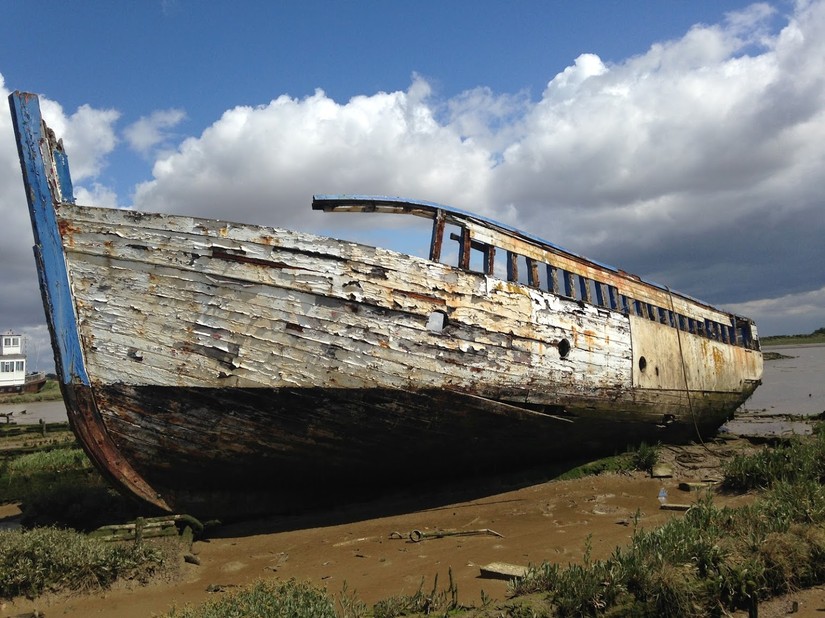 © Phoebe Ronn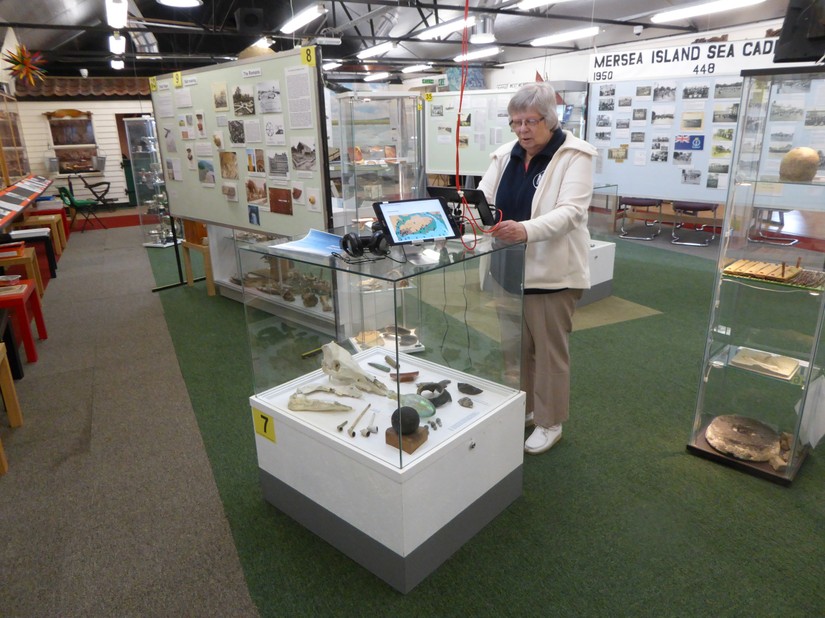 © Citizan