Margate Lower Prom Archaeology Hunt!
24/10/2020 | 11 a.m.
Margate, Kent
Join us for an archaeology hunt along Margate's Lower Prom as part of Back & Fill *and* Festival of Archaeology! Find out about the archaeology visible along the cliffs, what it all means and where you can find out more.
The hunt will be running at 11am and 2pm Saturday 24 October - Tuesday 27 October. Meeting outside the Tourist Information Office on the Harbour Arm. The walk lasts about an hour and finished at Newgate Gap. To be COVID safe we can take 2 groups for each hunt, strictly limited to 5 per group. No booking required, first come first served!
You can play on paper - we'll have fun worksheets to give out or you can play along with the free CITiZAN app - download it and register an account before the event.
See Council for British Archaeology Festival of Archaeology and Back & Fill festival for more exciting events happening around the country this October!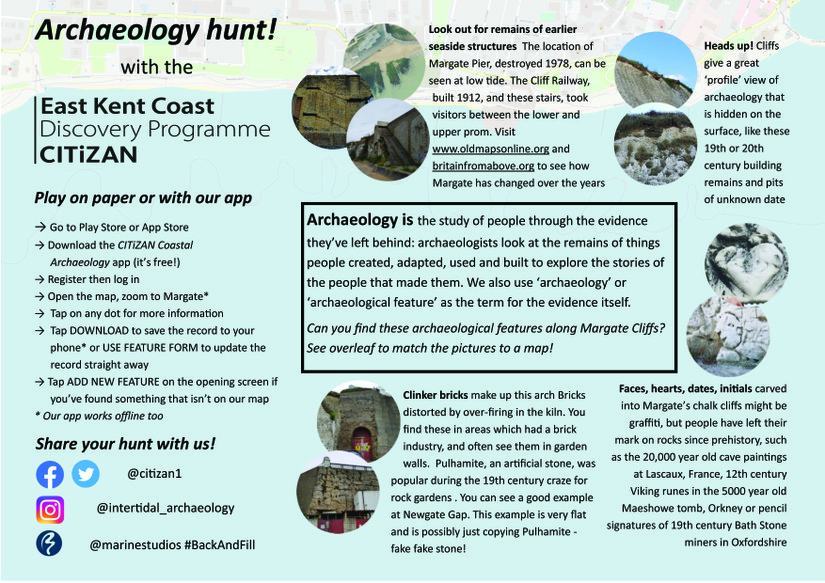 © Council for British Archaeology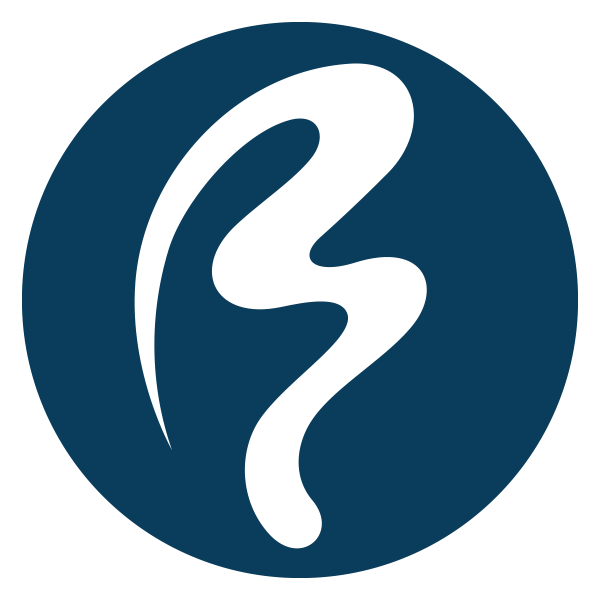 © Marine Studios