West Mersea - coastal lives guided archaeology & heritage walk
20/10/2019 | 11 a.m.
Mersea Island Museum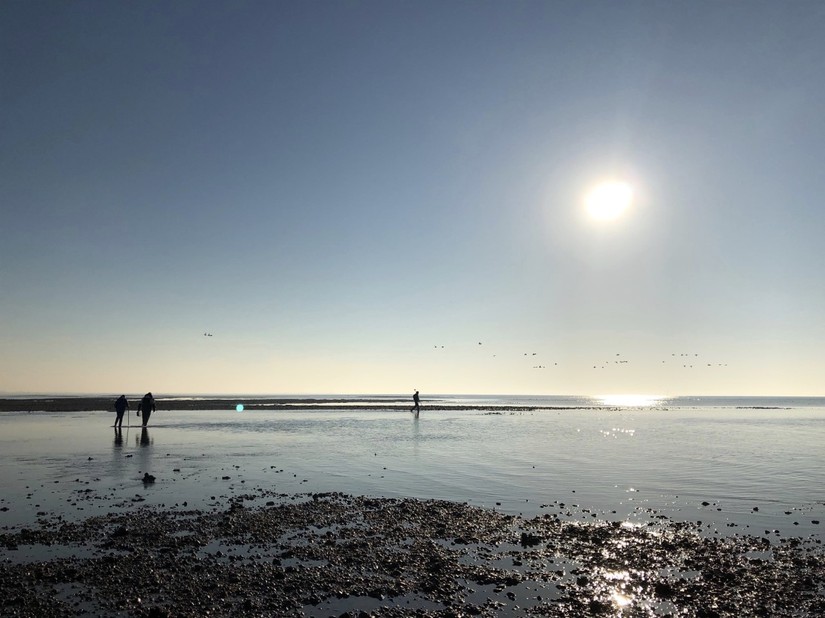 Oyster farming, fishing and salt production are all famed industries in the Blackwater Estuary and the roots of such activities may be traced back many centuries, even into prehistory. This guided walk, which starts at the Mersea Museum, will focus on coastal life and the local economies which have come to shape the Island as we know it today. It will involve walking on Mersea's rapidly eroding foreshore, where a number of archaeological remains are visible, ranging from Roman features to WW2 defences. In doing so it will illustrate how coastal erosion has shaped the Island and how coastal activities in this ever-changing foreshore environment have contributed to Mersea's unique local history.
Bring wellies and be prepared to walk through thick mud!