Ships at Sunrise - The Dart's Hidden Hulked Heritage - 24th November
24/11/2019 | 8:30 a.m.
Old Mill Creek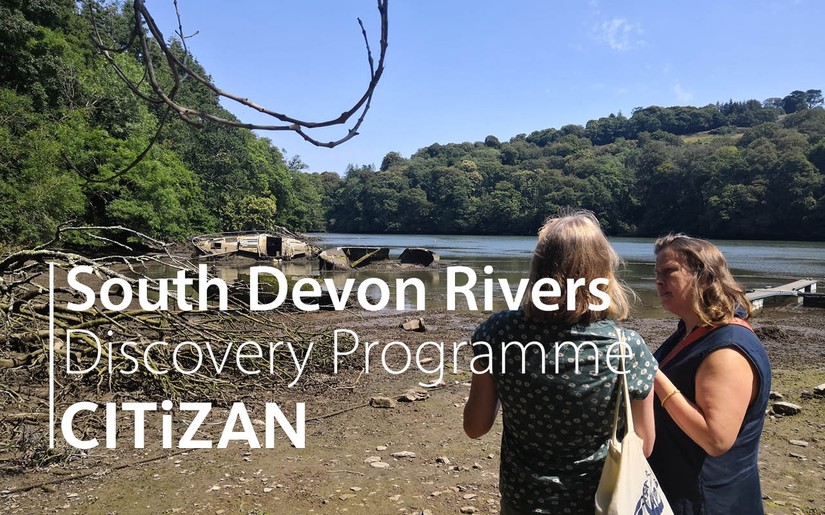 An early morning adventure and guided trail though the history of the abandoned vessels in Old mill creek
As part of our series of winter walks, this tidal trail takes you around the remains of a variety of hulks looking at the question of how and why ships become dumped in the estuaries around the UK ?
The trail guided by CITiZAN maritime archaeologists moves through the creeks and inlets of old mill creek. Telling the stories, history and mysteries of the vessels lying on the rivers banks to the back drop of the Dart estuary at low tide as the sunrises.
Parking is on street and limited and car sharing is highly recommended, if you are a Devon local you likely already know this.
The vessels lie in a muddy environment so please wear appropriate footwear.
Tickets can be booked via Eventbrite

© Citizan