Excavating Mersea: 3000 years of community life
13/11/2019 | 7:30 p.m.
Mersea Island School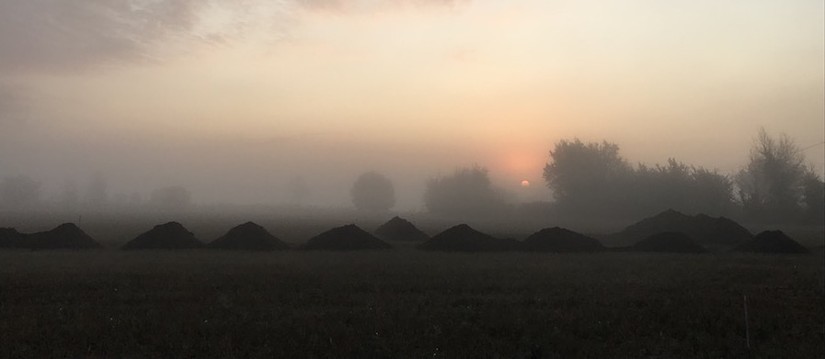 University College London (UCL) and CITiZAN collaborate with an excavation on Mersea Island...
Mersea has been home to communities for millennia. The evidence for its long-gone residents can be found all over the island in the remains of Prehistoric track ways and salt workings, Roman buildings, Saxon fish traps and Tudor forts. These visible remains illustrate the rich history of Mersea above ground, but recently archaeologists from CITiZAN and UCL worked with the incredible Mersea Island volunteer team moving away from the foreshore and towards the mainland.
With grant funding from the Society of Antiquaries the team conducted a small scale excavation during the summer of 2019. We'd love to share the preliminary results, findings and interpretation of this fascinating dig with you. Join us at Mersea Island School at 7:30pm on Wednesday 13th November to discover how the story of Mersea continues to develop and what the future holds.
Click here to book your tickets or email Oliver at ohutchinson@mola.org.uk to reserve your place.