Festival of Archaeology: Guided walk of Historic Hull and Earle's Shipyard
19/07/2019 | noon
Meet at Museum Quarter, Hull
Join CITiZAN's north team for a guided walk around Historic Hull, Hull Dockyards and the Earle's Shipyard where we have worked in the past with our volunteers on the remains of three hulked vessels.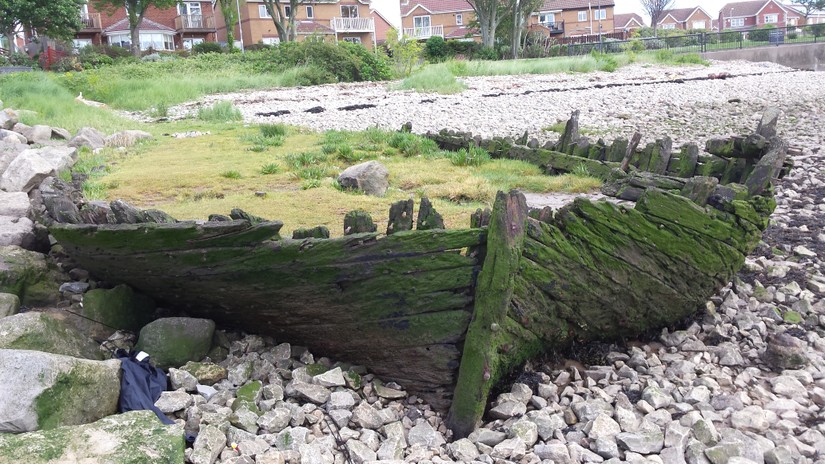 We will introduce Hull's medieval orgins as well as it's prosperous industrial heritage through the 18th and 19th centuries and its important role in the conflicts of the 21st century. There will also be a chance to hear our continued plans for the summer across Humberside including the opportunies to volunteer with us and become a CITiZAN surveyor.
Meet us outside the Hull and East Riding Museum, 36 High St, Hull HU1 1NQ for a approximate 2 hour walk and talk through the city.
Access to all areas is generally flat although some historic cobbled streets remain in the historic quarter. Please check social media for updates regards weather and potential changes or cancellation.