Three years on the beach: CITiZAN in the South East 2015-18
05/04/2018 | 7 p.m.
Assembly Rooms, Eastbourne Town Hall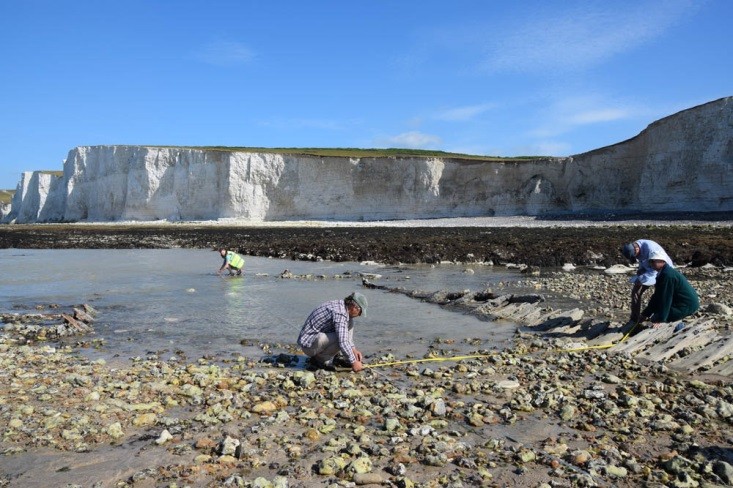 The foreshore around the South East of England has revealed some truly stunning archaeology to the CITiZAN team over the last three years. With discoveries spanning from the Bronze Age right through to the Cold War, volunteers around the region have played a huge role in recording our fragile archaeological past before it is lost for good. With this first phase of the project coming to an end it's time to reflect on some of the highlights of the last three years.
To book your free tickets visit our eventbrite site using the link below
https://threeyearsonthebeach.eventbrite.co.uk
19:00 - Three years on the beach:CITiZAN in the South East 2015-18
Oliver Hutchinson and Lara Band, CITiZAN
20:00 - Questions and close