University Archaeology Day 2017
22/06/2017 | 10 a.m.
University College London
Come and meet the CITiZAN team at the first annual University Archaeology Day at UCL. If you're interested in studying archaeology at university, you'll be able to meet representatives from archaeology departments from around the country! CITiZAN and the Thames Discovery Programme will be making the most of the summer weather enjoying the sunshine in the UCL Main Quad outside of the South Cloisters.
The day will also include lectures from top archaeologists in the field, including an engaging talk from our very own Gustav Milne!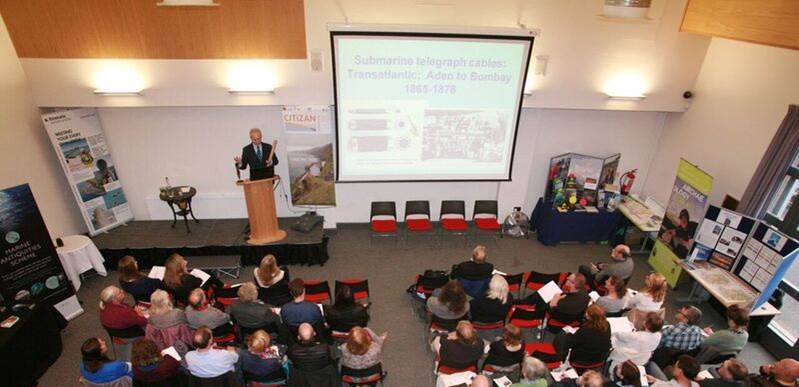 The day is free to attend, but space may be limited so please register your interest here: https://www.eventbrite.co.uk/e/university-archaeology-day-2017-tickets-32156520017
See UCL's event page for more details including a list of speakers and universities and organizations in attendance: http://www.ucl.ac.uk/archaeology/calendar/articles/2016-17-events/university-archaeology-day-2017
You can also follow along with the day on Twitter #uad17