Hovering on the edge
10/02/2020 | Lara Band
From its opening in 1969, Pegwell Bay Hoverport was to be the future of channel crossing: as fast and glamorous as any airline. In 1982 operations ceased, unable to compete with slower but larger and cheaper ferries. The buildings have since been demolished and the concrete apron, traffic control measures and rubble remains of buildings are being slowly being taken over by nature.
Built on colliery waste from Kent's Chislet coalfield, millions-of-year-dead plant remains underly the concrete: this is contaminated land in the middle of a SSSI and NNR. Formally planted leylandii competes with birch, buddleia, seabuckthorn and orchids. A point of escape for holidays to the continent, it was built alongside the then thriving seaside resort of Ramsgate. With the white-heat technology of hovercrafts quickly abandoned the site has since been in use by go-karters, dogwalkers, ravers (no evidence yet, but surely), migratory birds and even, briefly, an escapee beaver.
On a grim and rainy Monday in September 2019 an East Kent Mencap photography group for people with learning disabilities joined the East Kent Coast Discovery Programme for a site visit. We worked together to document the site: creating a free form, collaborative condition survey that has culminated in a week-long exhibition of the work. The weather did nothing to dampen the group's spirits and Lee, one of the photographers, subsequently summed up the Hoverport perfectly: "it was weird, but interesting".
If you're reading this on the day of publishing then you have today and tomorrow, 10 & 11 February to catch the exhibition at Nice Things Gallery, Harbour Street, Ramsgate. If not, then enjoy these photographs taken by the group. Continuing collaboration with East Kent Mencap, and others is on the cards, documenting the site as it unfolds through the seasons and creating further opportunities to explore this intriguing and vulnerable site on the east coast of Kent.
Special thanks go to the Thanet Coast Project for advice on visiting the site.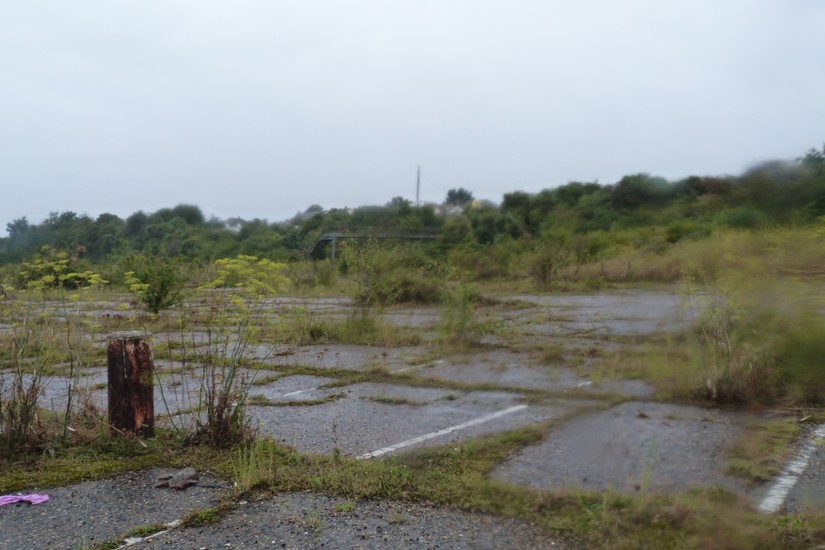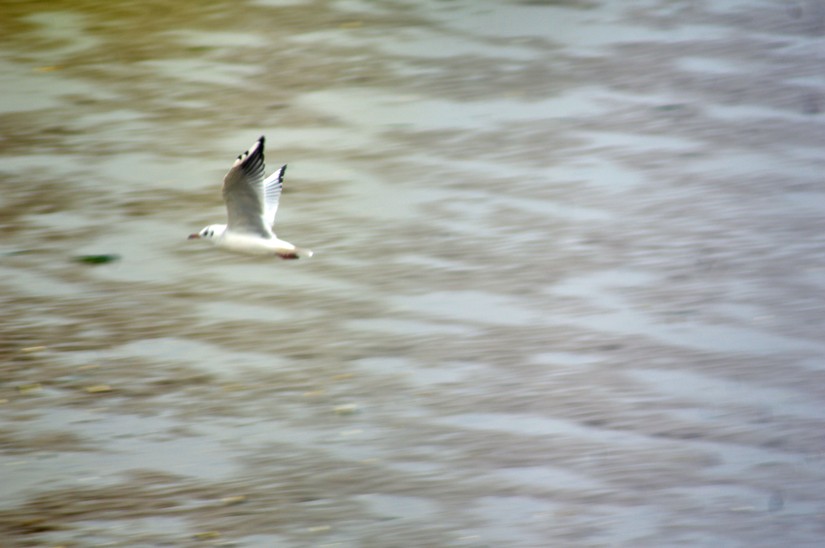 © Lee, East Kent Mencap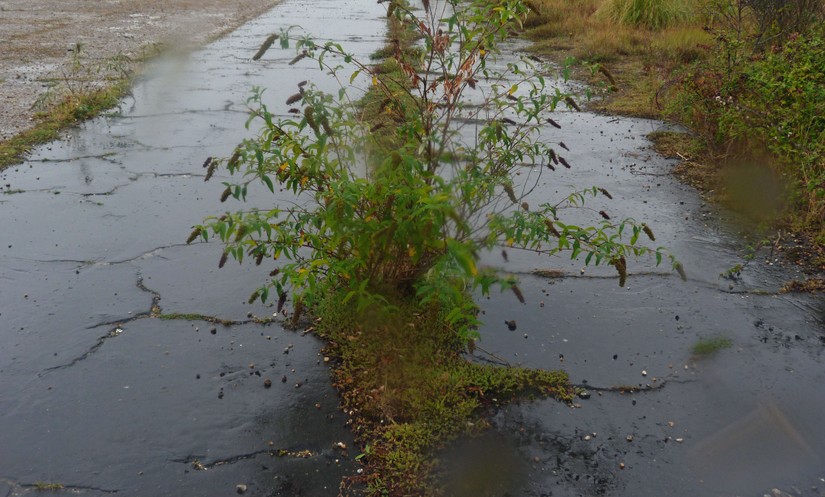 © Robert, East Kent Mencap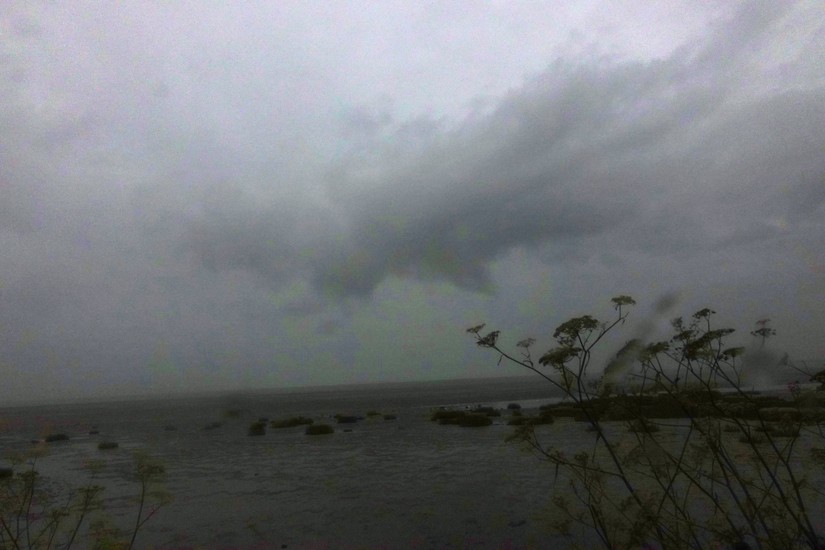 © Michael, East Kent Mencap