The Vicar's delight
27/04/2020 | Andy Sherman
Back in October 2016 and February 2017 we recorded a pleasure garden built in Heysham, Lancashire with the help of the Morecambe Bay Partnership and the Lancaster and District Heritage Group. The pleasure gardens are now called Rectory Woods and are owned by the National Trust. Rectory Woods sit on the cliff top above St Peter's Church, parts of which date back to the 9th century and the ruins of St Patrick's Chapel built in the 8th century.

Rectory Woods was built as a walled pleaure garden, created by a series of terraces built around the naturally outcropping sand stone cliffs of the area. A series of winding paths and steep sets of steps meander around the terraces. Taking the visitor on a journey around a semi-wild landscape.
© Citizan
We don't actually know when the garden's were built, they are first mentioned in 1753, with a terrier (an inventory of land owned by a place) written in 1778 confirming the walls were in place by then.
A reference in the parish register dated to 1753 describes some of the trees planted in the garden by James Fenton, rector of St Peter's between 1738 and 1756. These trees included five different types of pear tree on the lowermost row. Two types of plum tree, two types of apples and a cherry tree on the row above. Followed by another two rows above this, each of which had five different types of apple tree planted on them. A cherry tree was also recorded as having been planted at the entrance of the garden.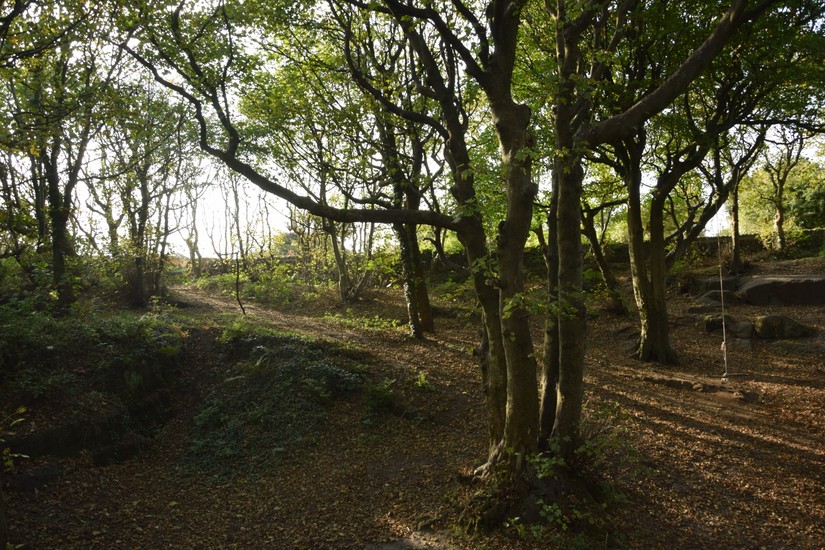 © Citizan
Dotted in among the fruit trees and pathways were a series of features cut into the sand stone rocks. These included small hollows probably designed to look like the unique rock-cut graves associated with St Patrick's Chapel and benches so you could enjoy the views across the woodland.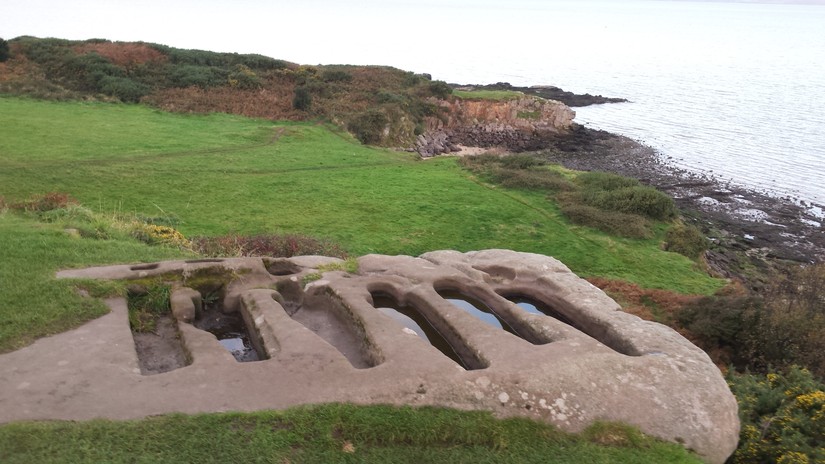 © Citizan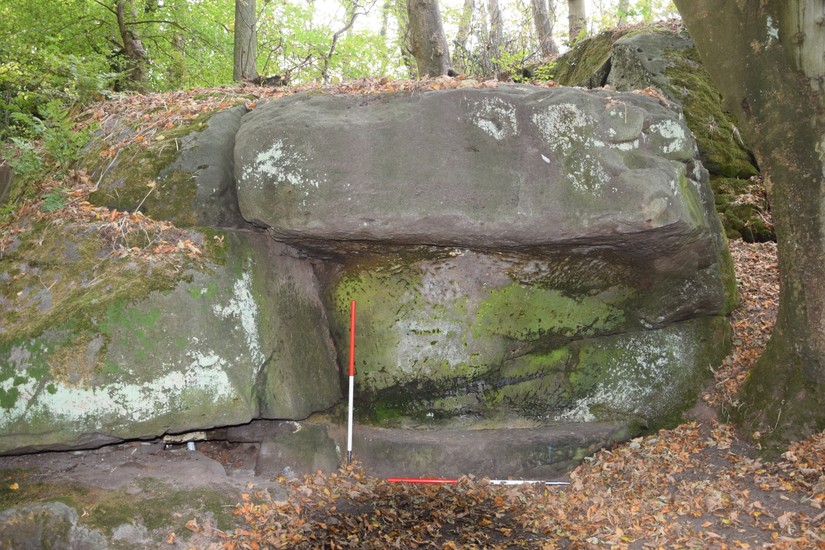 © Citizan
If your in the area after lockdown why not take a look inside the walls, wander the paths and see what you can record.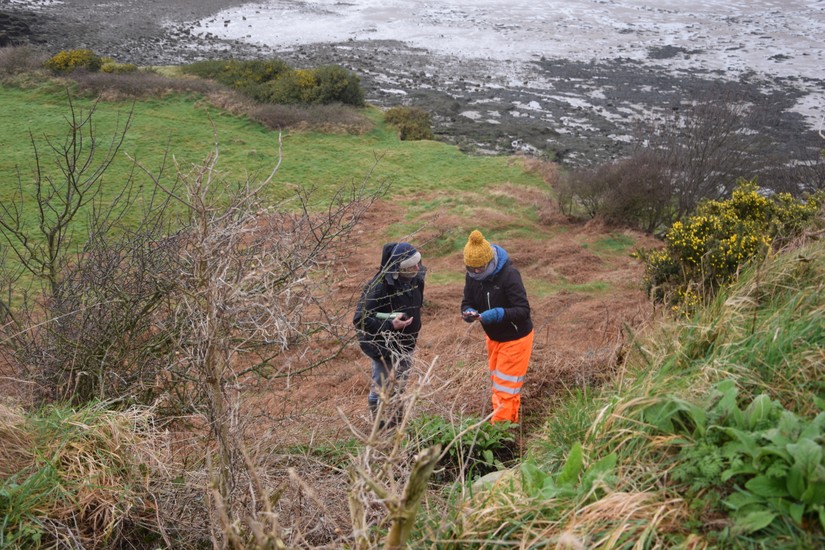 © Citizan