Everything is content
23/07/2019 | Chris Kolonko and Andy Sherman
Last week all Citizan's archaeologists descended on our South-West team's office in Portsmouth for our first quarterly meeting. To catch-up, share our successes and present each teams progress in the first three months of the project. As well as meetings there was plenty of time to explore Portmouth rich heritage and take part in some excellent training laid on by our friends the Nautical Archaeological Society (NAS).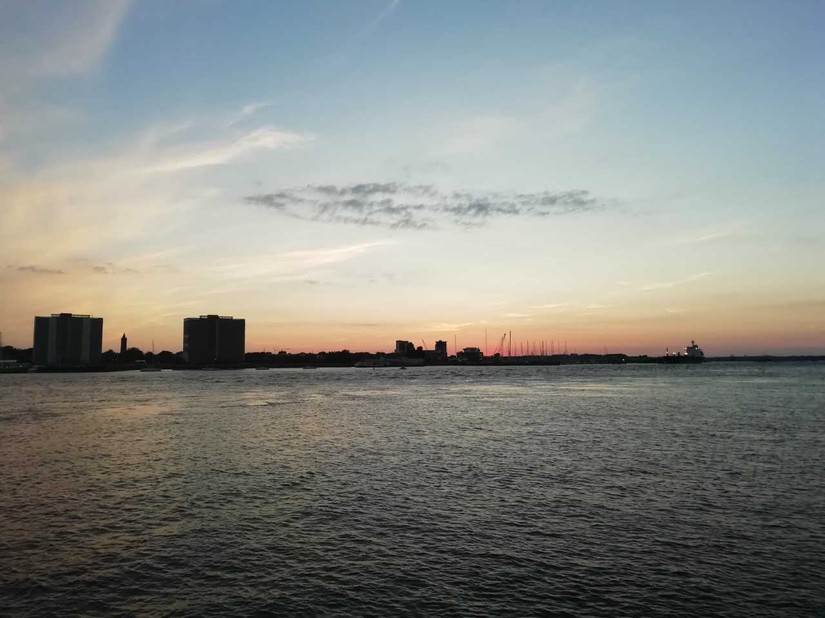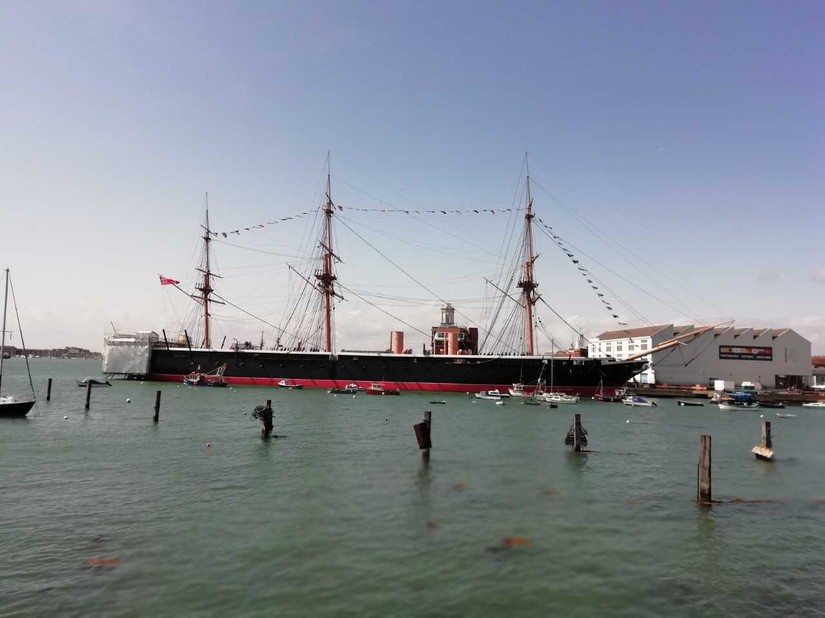 © Andy Sherman
Team South-West are based in Fort Cumberland; an 18th century pentagonal artillery fort that once protected the Solent and nearby Langstone Channel. The original earthwork fort was built by the Duke of Cumberland and largely finished by 1748. (An earlier artillery battery was located on the penisula in 1714, but this was removed by the construction of Fort Cumberland.) In 1785 the fort was rebuilt in stone and remains the best example of it's type today. It makes a wonderful office and a great venue to practice making videos. (More on this later!)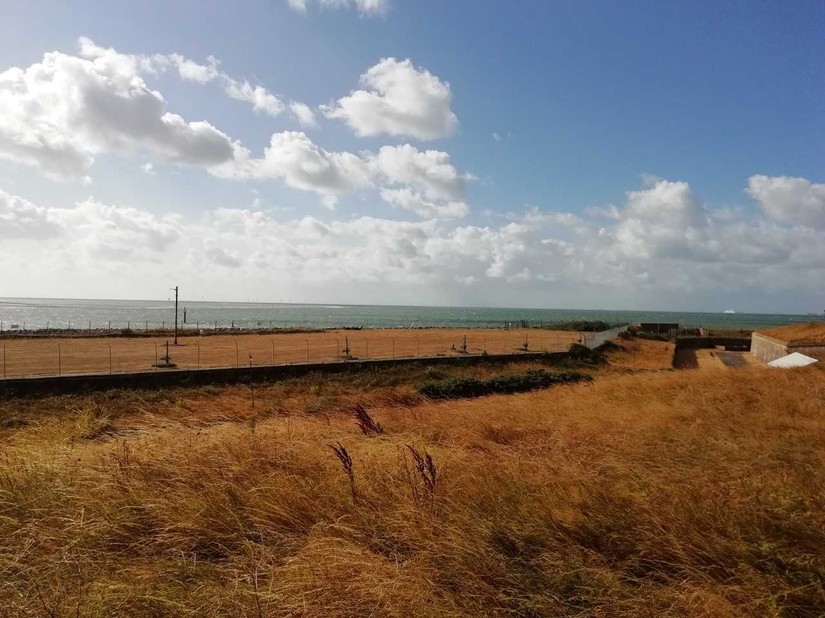 © Andy Sherman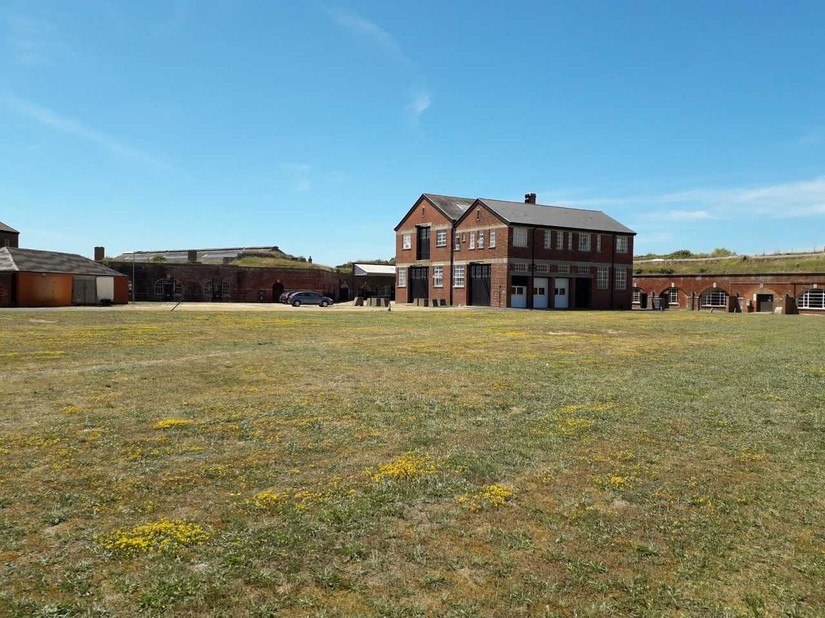 © CITiZAN
As well as the offices for NAS, CITiZAN South-West and several other charities and bussinesses Fort Cumberland also contains Historic England's archaeological science labs, conservation workshops and storage units, a maze of interesting and exciting rooms. During our two days on the fort we were luckily enough to be given a guided tour of their facilties including the zooarchaeology and archaeobotany labs, timber store and conservation labs. The range of conservation and research techniques was astounding. A big thank you to all the HE staff and volunteers for taking time out of their day to show a bunch of nerdy foreshore archaeologists around!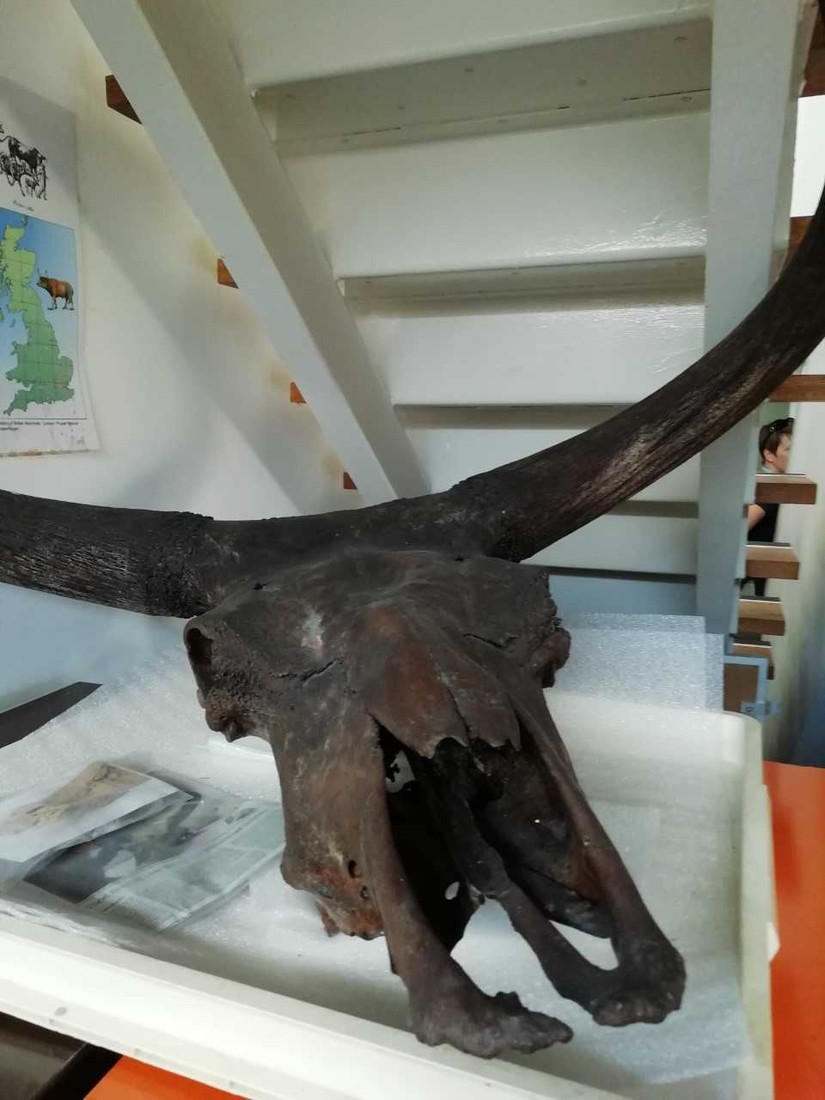 © CITiZAN
On the team's second day in Portsmouth we all got to practice being our very own Kathyrn Bigelow's and Steven Spielberg's thanks to a tidy training course put on by NAS. The training course was run by Charlotte, NAS's Public Engagement Officer and covered how to produce creative and engaging videos and social media content. Also on the course were several of our colleagues from the Thames Discovery Programme and a number of NAS members.
During the training the three CITiZAN teams had the opportunity to investigate Fort Cumberland further in their quest to create a video. Everything from cannons, to 18th century graffiti, through to Gun Emplacements were featured. There were some interesting, novel and engaging videos produced.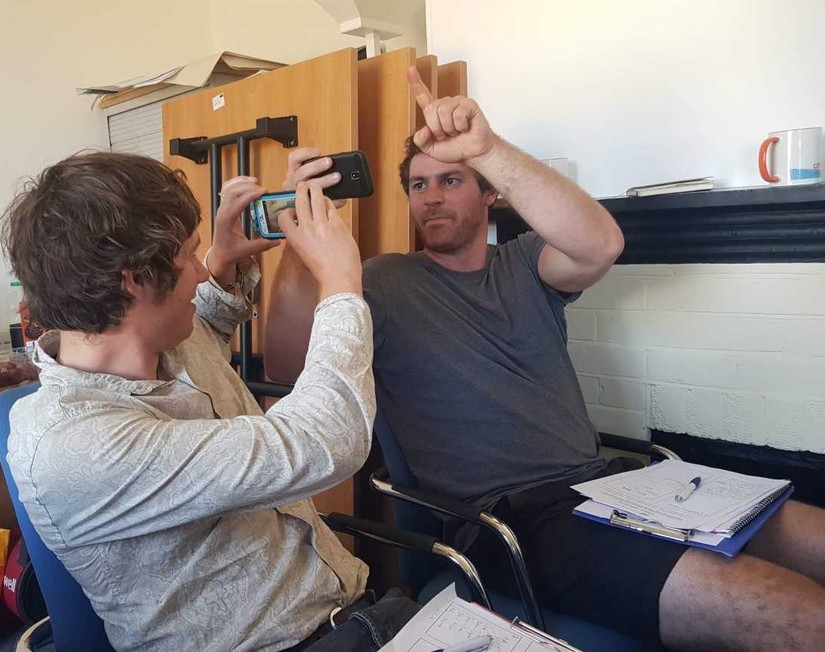 © CITiZAN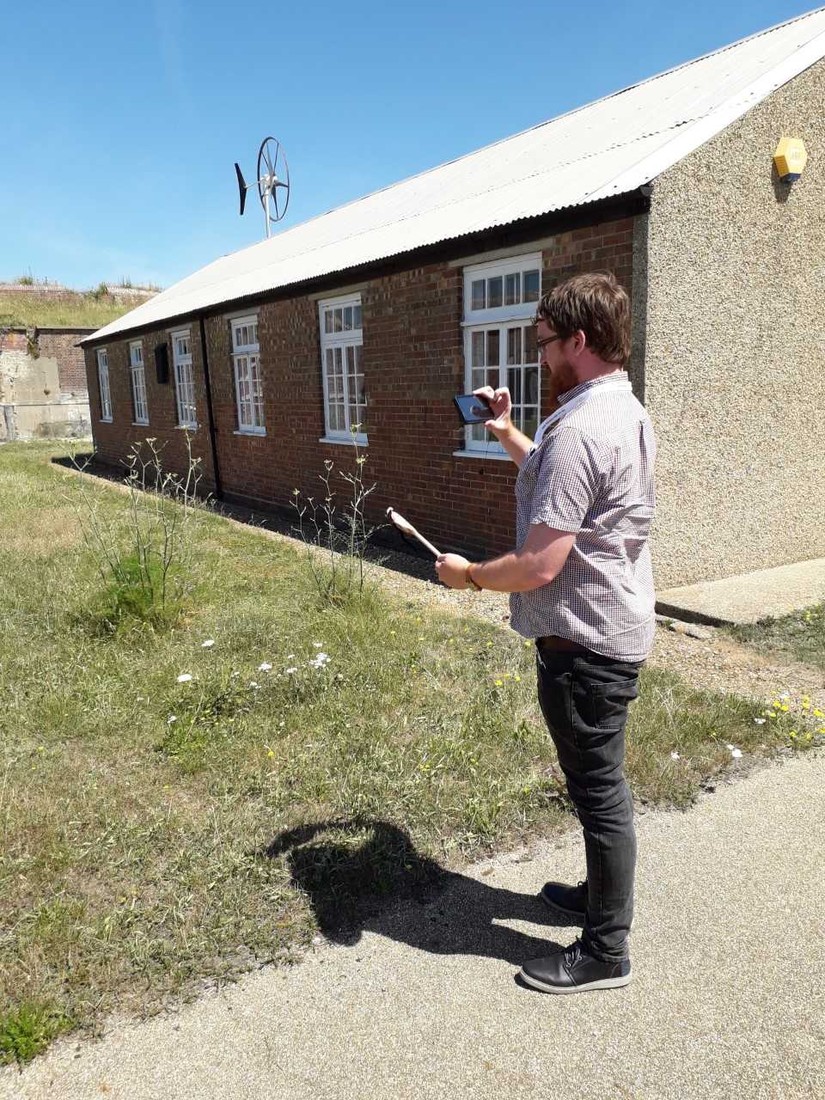 © CITiZAN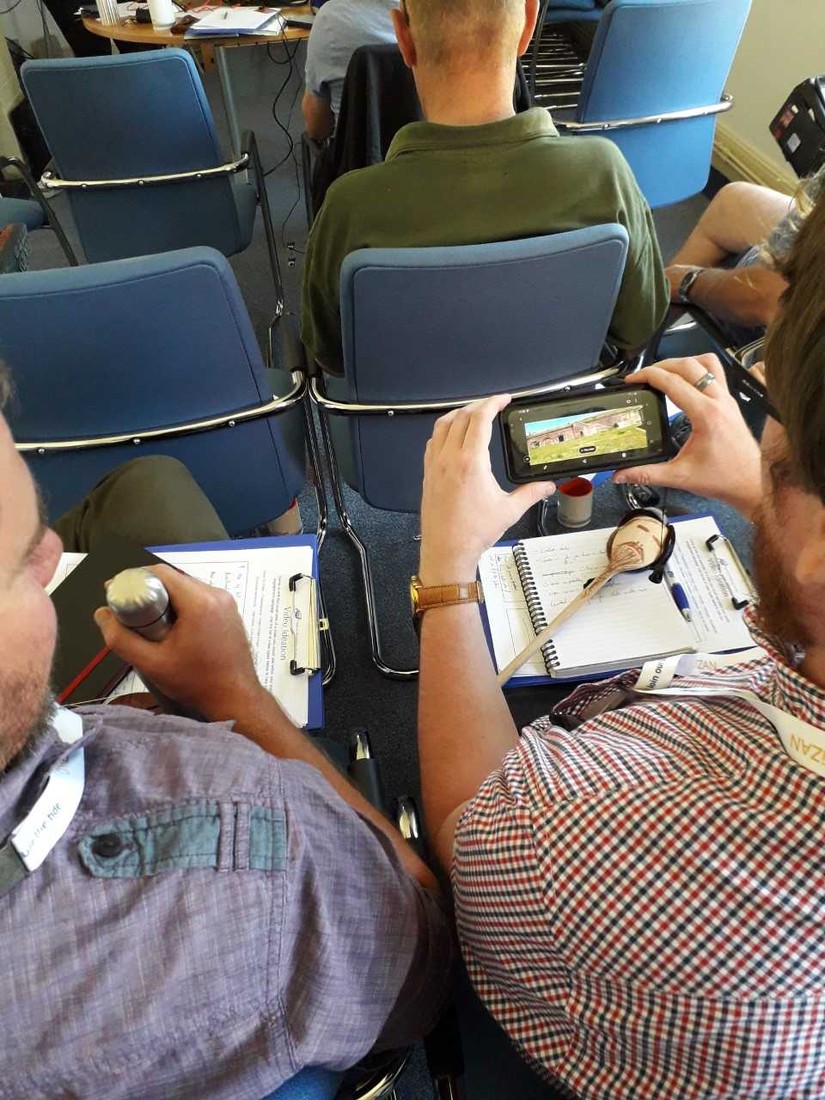 © CITiZAN
Here's one of the videos made during the training by the CITiZAN North team's Sam Griffiths, Chris Kolonko, and of course Prof. Derek Spoonfaceson. The video focuses on surviving graffiti found in one of the Fort's many chambers. This graffiti is likely to relate to the use of this room as a stockade to imprison military personnel who have been put on a charge. The room features tally marks, indicating the number of days passed while in confinement, along with some depictions of sailing ships. There is also a verse from the bible incised into the plaster of the room.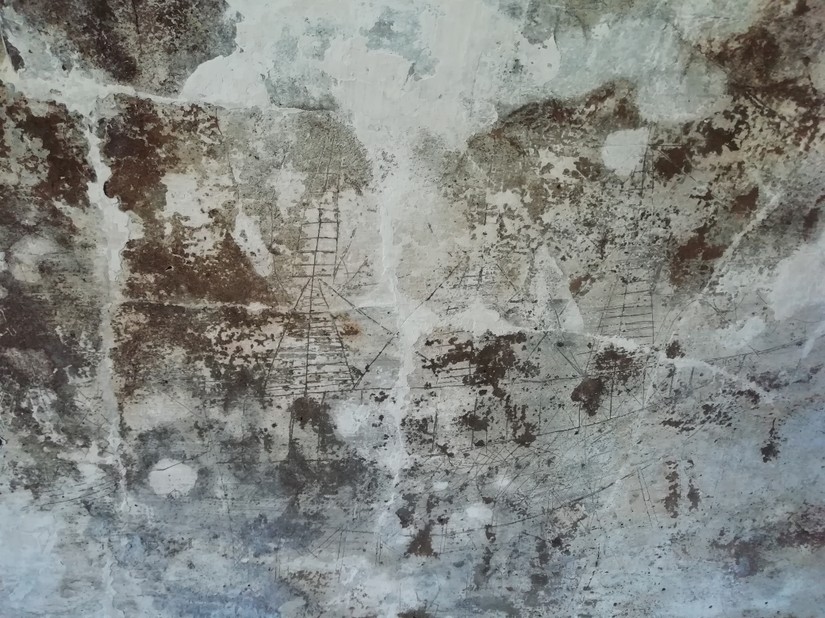 © CITiZAN
The footage was shot on our Samsung phones and edited using Adobe Clip, a freeware programme that can be used on smartphones.
The NAS Online Public Engagement course is now open to the public and is a must for anyone interested in gaining further experience of creating social media content to support heritage projects. We all look forward to putting the training into practice in the future, hope we do you proud Charlotte.
Watch this space for more informative video content from the foreshore!