CITiZAN wins further National Lottery support
04/07/2018 | Stephanie Ostrich
We're delighted to announce that our first round application to the Heritage Lottery Fund (HLF) to grow the CITiZAN project beyond its original three-year programme was successful! We're thrilled and hugely grateful to the HLF for giving us the opportunity to pilot a new model for CITiZAN this summer.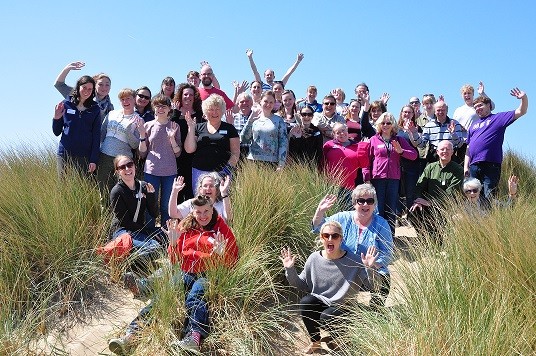 Building on the amazing work that our CITiZAN volunteers have done over the last three years the proposed new Discovery Programmes and Responsible Stewardship initiatives will help us reach many more people across a wide range of communities and record much more of our threatened coastal heritage before it's washed away.
We will be focussing much of our attention on tidal estuaries, which are often rich in threatened archaeological sites, and on England's east coast, which is suffering particularly badly from coastal erosion. There is so much more to do – erosion never sleeps, so nor can we!
This first round funding covers the development and piloting of a further three-year CITiZAN programme from now until August/ September 2018. During this period, a second-round application will be made to the HLF to secure support for the delivery of a new three-year programme (2019-2021). From September until early 2019 we will be putting a hold on our events while we plan for the future output of CITiZAN and await the outcome of this bid, which will be announced in early 2019.
What's coming up?
We are underway planning some fun events for this summer. Keep an eye on our event's page for upcoming events in your area! https://citizan.org.uk/events/
The app and website are still up and running!
Please do keep monitoring your local archaeological sites and adding data on these to the interactive map and smartphone app. Our archaeologists will keep moderating your surveys as they come in!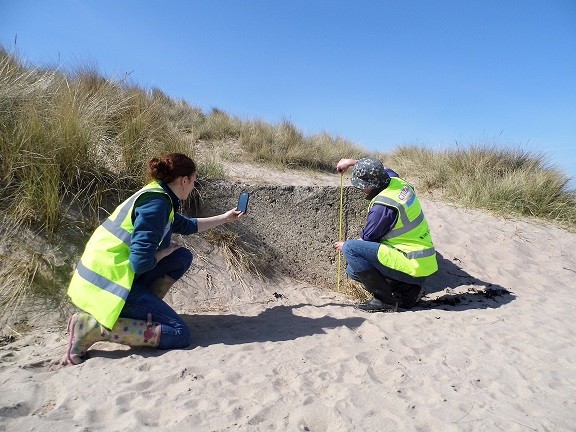 We will be in touch about the local pilot projects we are running over the summer and keep your eye peeled for updates on our social media channels.
With thanks to you!
We'd like to thank and congratulate everyone that has contributed to the CITiZAN project over the last three years: our committed network of volunteers; our dedicated and passionate CITiZAN archaeologists; our supporters National Trust, The Crown Estate and Historic England, our project partners at the Council for British Archaeology and Nautical Archaeology Society, and of course, to National Lottery players and the Heritage Lottery Fund who have made this project possible.