An Artist Response to Orford Ness
17/07/2017 | Debra Shipley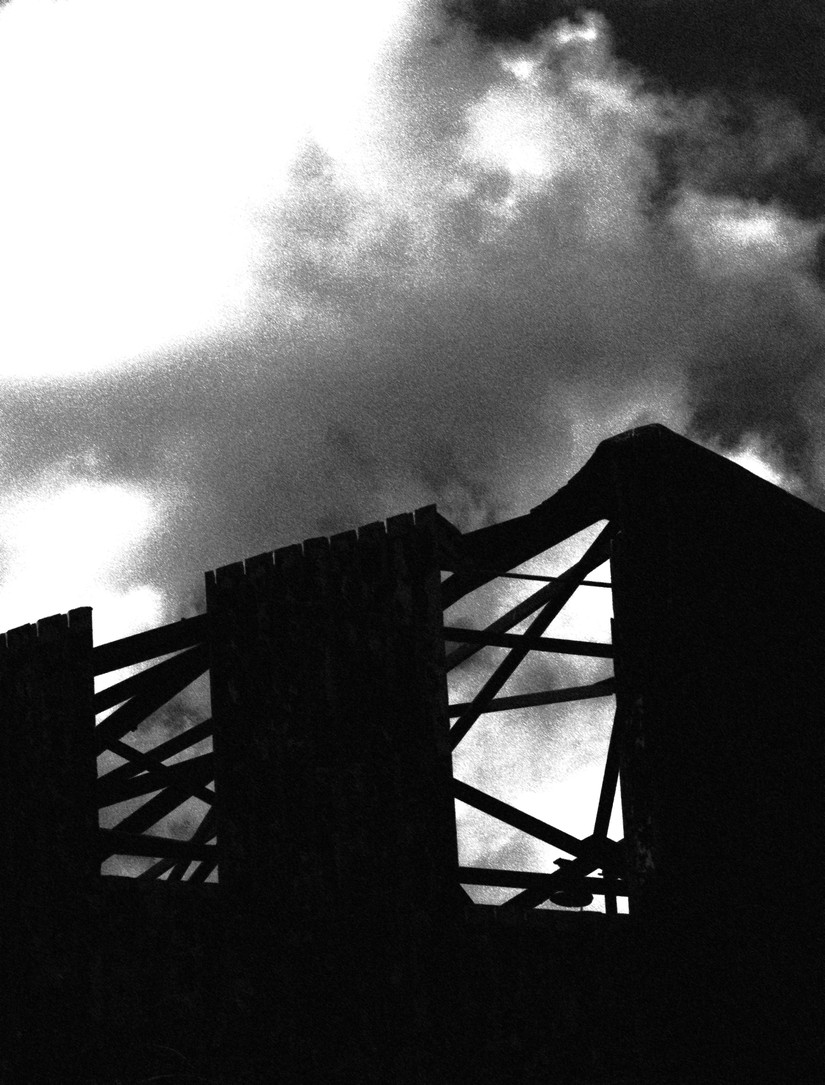 Whilst archaeologists and a team of volunteers set about recording the 20th century military history which is embedded in this semi-remote shingle spit, I focussed on capturing something of its atmosphere and physical environment, which the National Trust describes as ' littered with the debris and unusual, often forbidding, buildings from a sometimes disturbing past'.
My academic background in architectural and landscape history made my visual exploration wide ranging. I initially used my camera to gather material, and I found myself using a variety of lenses to capture sometimes distant, rather sinister, horizons and other times exquisite close-detail. I also sketched in situ using textured paper and black ink. Finally, and much to my surprise, I found myself writing poetry related to my experience of scrutinising the scarred landscape.
My intention is to work with the poetry, mark-making and photographs to create a mixed media compendium of work which evokes the unique atmosphere of Orford Ness.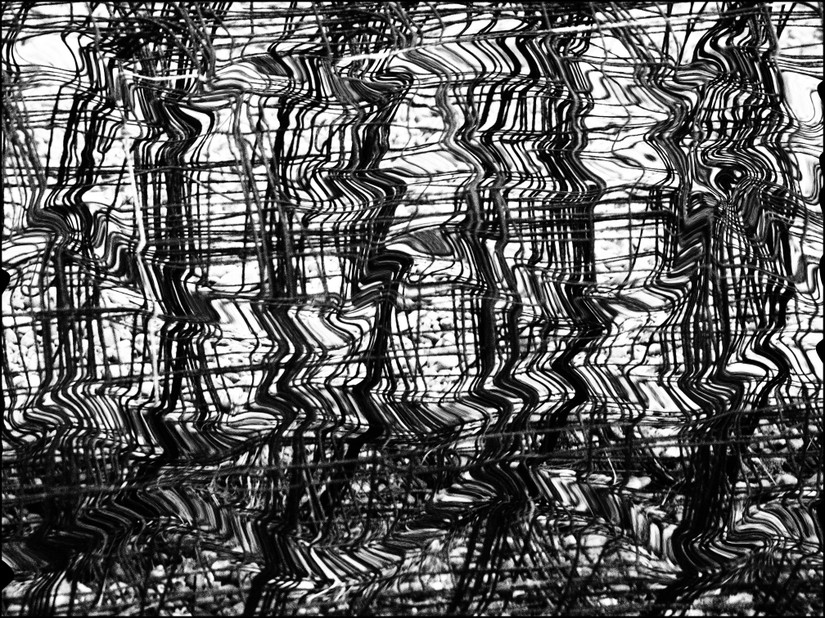 © Debra Shipley