CITiZAN's coastal photo contest
10/08/2015 | CITiZAN
CITiZAN celebrates the incredible coastal archaeology of England. We'd like you to join in the party with our Coastal Contest. Share your favourite coastal heritage photographs on social media with a brief explanation of why you love the site and you could be in with a chance of winning a pack of CITiZAN goodies!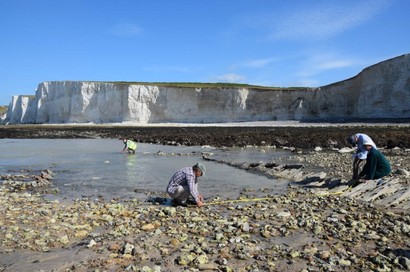 Fancy taking part? All you need to do is share your photo on our Facebook or Twitter pages with the tag #CoastalContest. Please include:
Photograph of your favourite coastal or intertidal heritage site in England
A short caption explaining why you love it
The tag #CoastalContest
Tag the site location in your post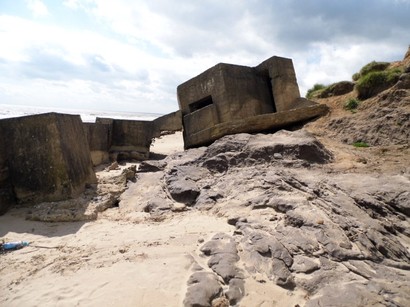 We'll be sharing some of your amazing photographs over the coming months and a few of our own (in case you need some inspiration). The competition closes on the 14 September 2015. The entries will be judged by CITiZAN Project Leader, Gustav Milne and archaeological photographer Andy Chopping. Winners will be announced on Facebook and Twitter and will be invited (along with 4 runners up) to have their photographs shared on our blog. Head over to our Twitter and Facebook pages now to see the first of our favourite pictures, St Patrick's Chapel and the rock cut graves at Heysham in Lancashire.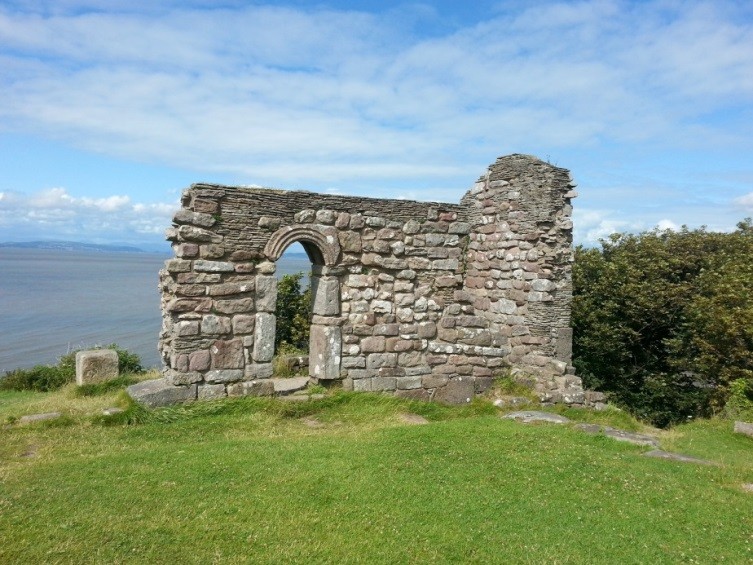 The competition closes at 5pm on Thursday 10 September and will be announced on Facebook, Twitter and the CITiZAN website on Monday 14 September.
If you have any questions about the competition please email us at citizan@mola.org.uk.
Good luck and happy snapping!
About the judges
Gustav Milne: As Project Leader for CITiZAN, Gustav is responsible for overseeing the nationwide project from MOLA's London office. He heads up CITiZAN's three dedicated teams (London, York, and Portsmouth) and is responsible for developing the project. With a wide range of experience in archaeology, including expertise in the excavation of waterfront sites along the Thames, founding the Thames Discovery Programme and the Thames Archaeological Survey, Gustav is one of the most experienced intertidal archaeologists in the country.
Andy Chopping: Andy is a professional archaeological photographer, responsible for the production of high quality archaeological images at MOLA (Museum of London Archaeology). He is the experienced in 3D visualization, infrared and ultraviolet imaging, macrophotography, photomicroscopy, and architectural photography.
For terms and conditions, please read the Coastal Contest competition details below:
medialibrary/2015/08/Coastal_Contest_competition_details.pdf