TAG@UCL-IoA
16/12/2019 | 9 a.m. | Location: None
University College London
The Theoretical Archaeology Group 41st annual Conference
Session Title: Neptune's DISCO inferno – encouraging citizen science in the intertidal zone
---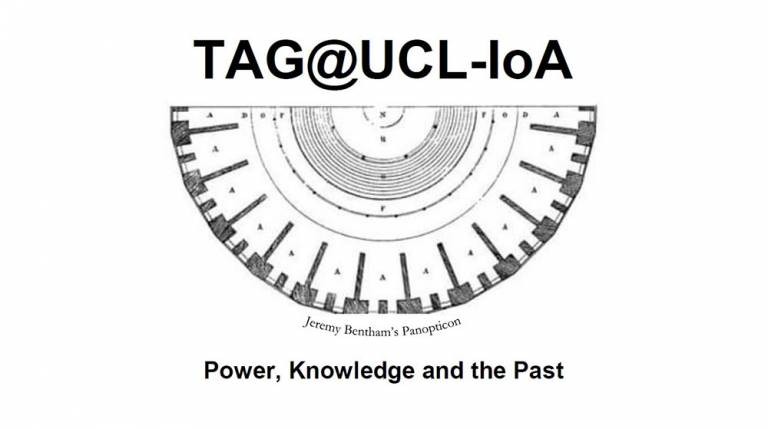 Call for Papers
CITiZAN (the Coastal and Intertidal Zone Archaeological Network) works closely with the public to engage and encourage individuals to better understand, or "own", their past coastal heritage. Legal ownership of specific areas of the intertidal zone can be notoriously difficult to establish. The majority of the foreshore is owned by the Crown Estate, however in the past sections have been sold to private landowners, public bodies and local government and poorly produced maps can often produce liminal spaces were ownership is hazy at best. With a lack of national policies in place to mitigate the erosion of archaeological features through natural forces and climate change it can difficult to record features before they are lost to the sea. Therefore as part of this session discussing public engagement in archaeology and the role of knowledge of the past within the coastal and intertidal zone we ask:
How can archaeology in the UK encourage the public to own their heritage assets along the coastline?
Within this we aim to explore themes on engagement with multi-interest, multi-background and multi-situation groups and individuals from around the UK within heritage studies. Papers aimed towards engagement of communities with their immediate past (e.g. oral history; forgotten/declined industries; forgotten tourist towns and attractions) are strongly encouraged.
Email abstracts and any queries to sgriffiths@mola.org.uk. Deadline 2nd September 2019.
Visit TAG@UCL-IoA website for registration and further information