OUTREACH: Guided Walk - Berry Head
19/07/2017 | 10 a.m. | Location: South West
Berry Head
Dr Philip Armitage will be leading a guided walk for CITiZAN on Berry Head. The walk will take approximately two and a half hours and will explore the military occupation of Berry Head, from the first installation of the Victorian Fort to the WWII defences.
The walk will take approx 2hours and 30mins accross fairly flat ground - good access is avaliable for all.
As always the event is free but spaces are limited - you can book via Eventbrite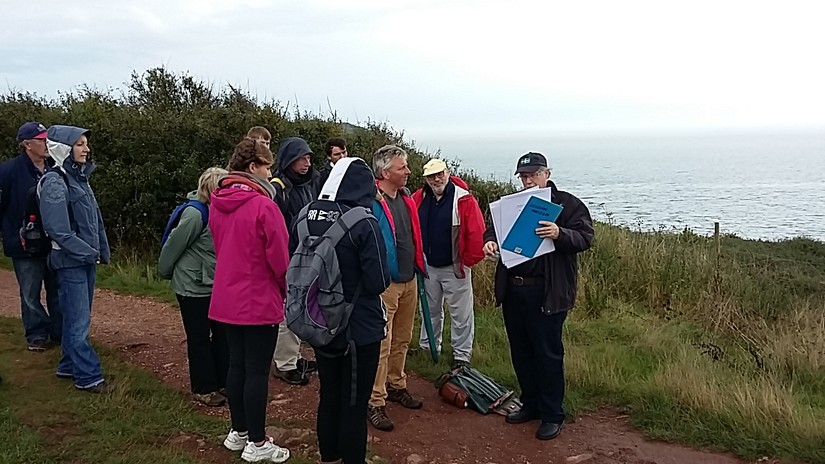 This guided walk is being co-ordinated in association with Brixham Museum.