Our island history
Much of our island history is simply being washed away, sometimes before it is even seen. Significant archaeological sites along our sinuous coast and on the foreshores of our tidal estuaries are continually eroded by winds, waves and the increasing frequency of major storms. The constant natural and man-made threats to England's coastline and estuaries make these areas less desirable for new building works and therefore less protected through recording by planning policy frameworks.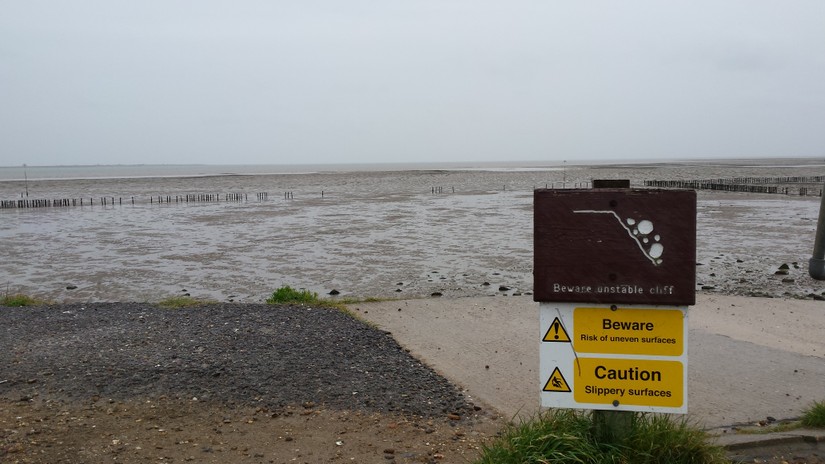 Alarmed by the rate of loss, the location of many of these sites has been noted during the national Rapid Coastal Zone Assessment Survey (RCZA) programme initiated by Historic England (then English Heritage) and by archaeological groups around the country in the 1990s . To date there has been no systematic standardised system in place in England to record these vulnerable sites in detail or to regularly monitor their fate over the longer term.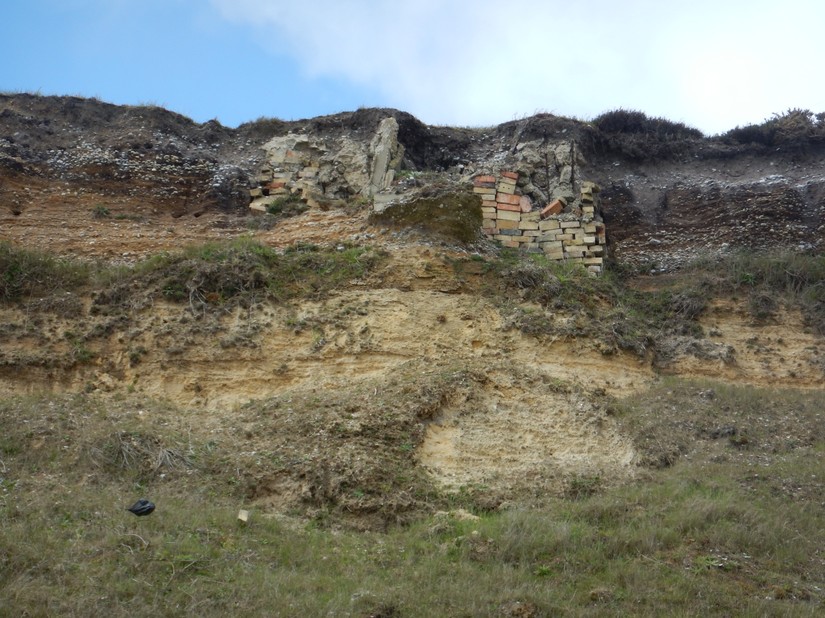 The remains of prehistoric forests and settlements, Roman forts and villas, ancient salt-working sites, medieval ports, fishing settlements, harbour works and countless abandoned boats, barges and ships are all under threat. But all of these vulnerable sites have a unique story to tell: about England's first settlers, its maritime industries, the defence of the realm against waves of would-be invaders. There is also information to be collected about sea-level change, about the speed of coastal erosion, about the changing landscape and land use along the ever-changing coast.
You can learn more about the types of sites we encounter along the coast in our Resources.